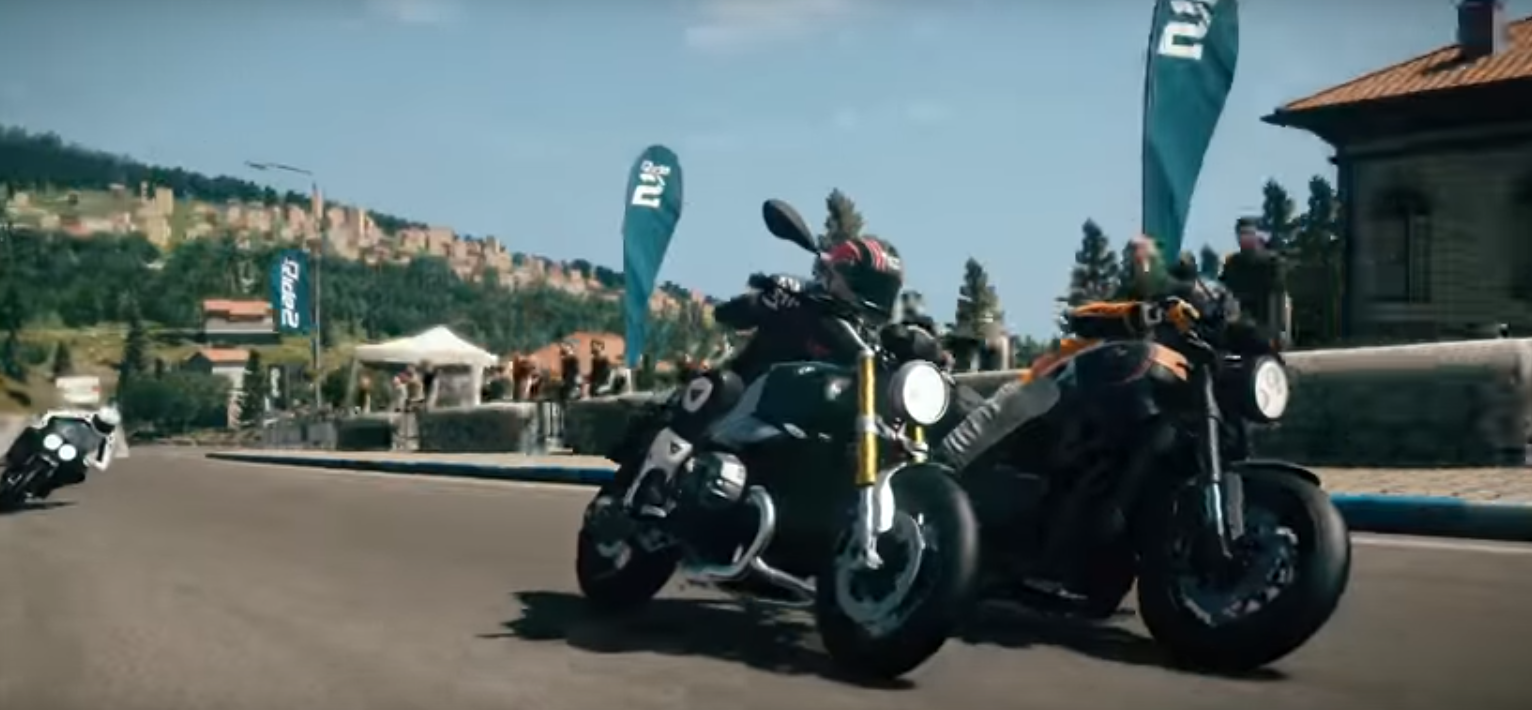 This article starts with a question.
How many of you love motorcycle games?
Even if they do not make me crazy, since I love other type of games, sometimes I do a little match.
I have to say that it's been a long time since I've seen a motorcycle game really well done, maybe today is the right time with today's release of Ride 2.
Ride 2 the all-Italian bike game
Ride 2 is made by Milestone, an Italian company of the video game industry, the same creators of "Valentino Rossi The Game" or "Sebastien Loeb Rally Evo".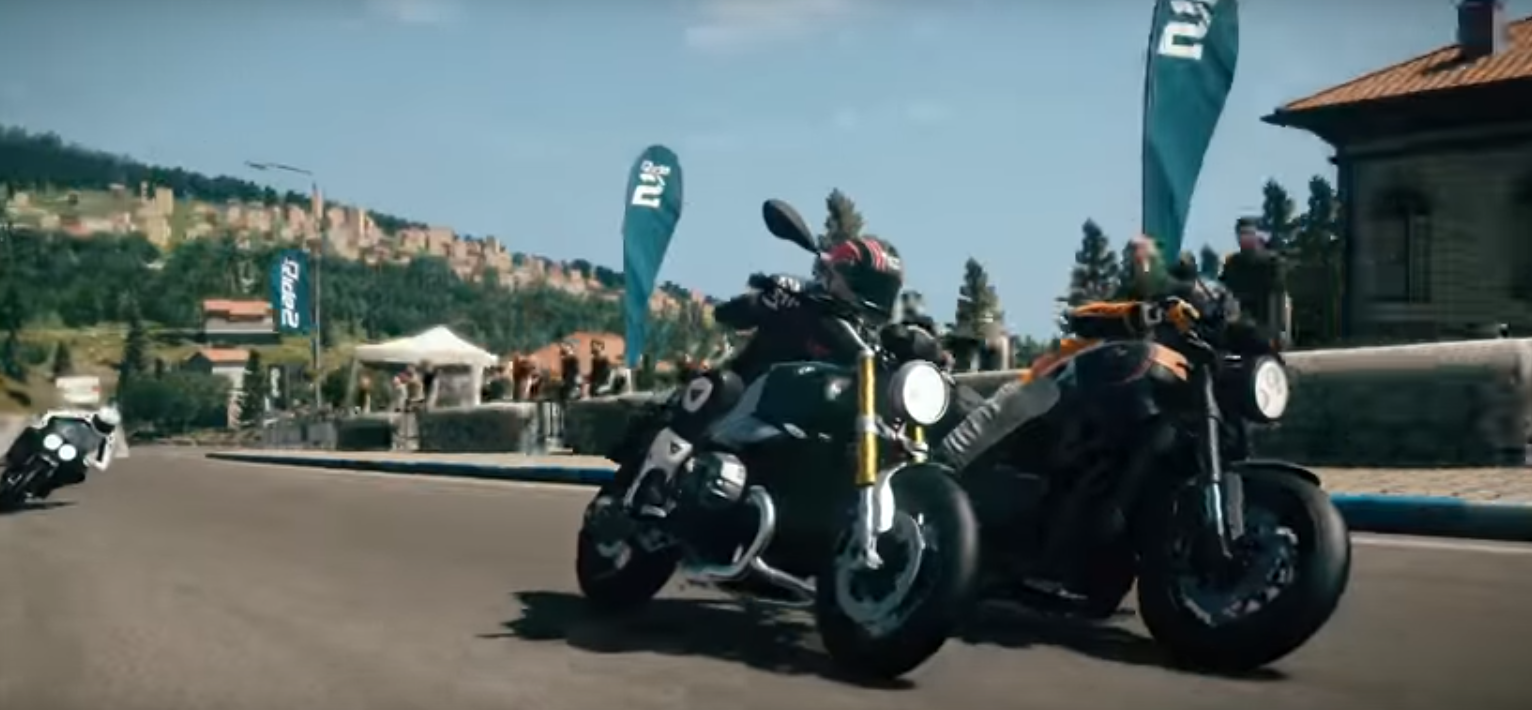 For those who do not know and would like more information, can jump on their official website: Milestone Website.
Ride 2 – The potential of a motorcycle game made by motorcyclists
In Ride 2, according to what the manufacturer says, the game was made in the smallest detail as they have taken advantage of some professional racers.
These followed the development. and thanks to their advice they helped make the gaming experience really realistic.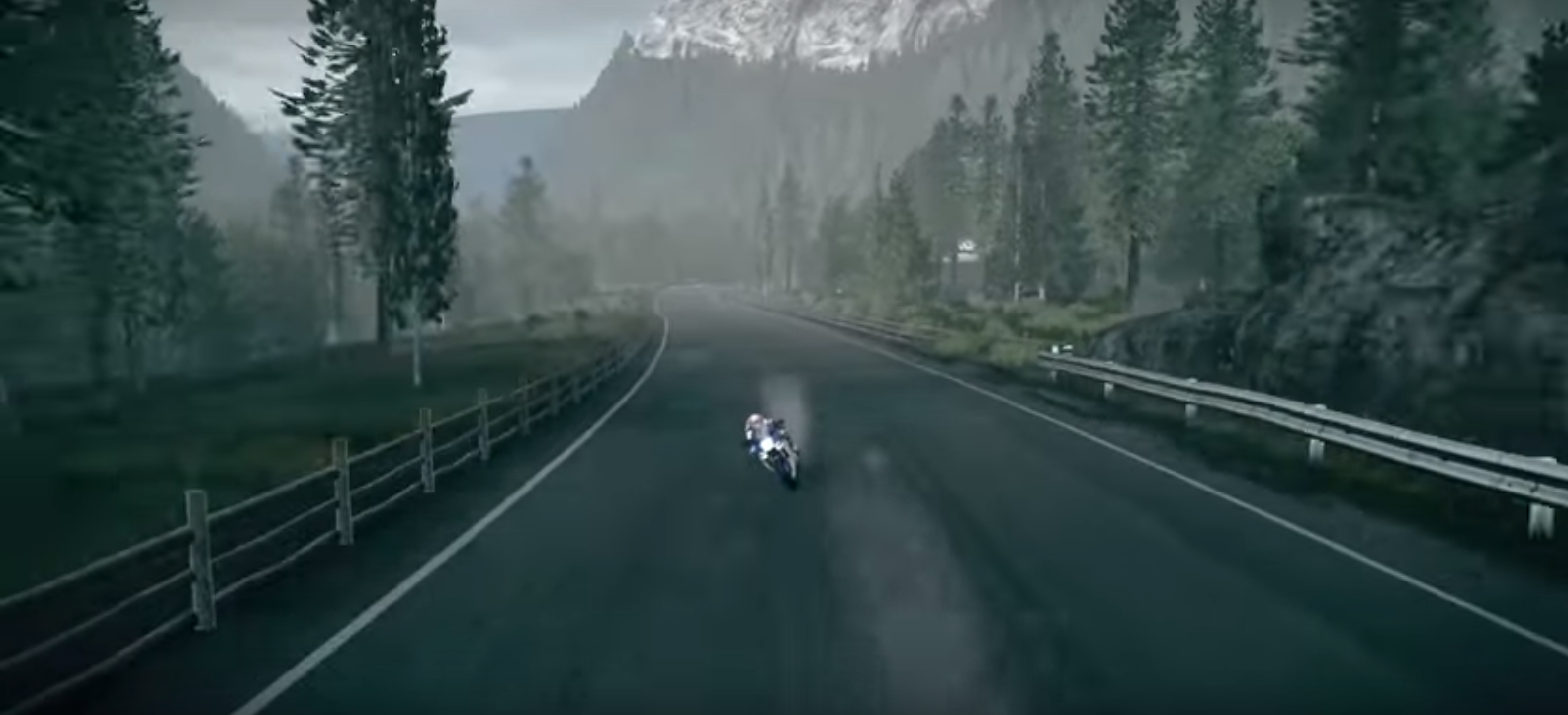 Thanks to this agreement have been developed for innovative game modes including career mode (which is currently gaining ground in sports games (see FIFA 2017).
In this mode, you will be able to follow step by step the career of your digital alter ego, giving that touch of role play, which never hurts.
This is accompanied by the opportunity to compete with the motion of their dreams.
Thanks, in fact, to a level of personalization pushed to the maximum, in Ride 2, we could modify it according to our desires up to the smallest detail, choosing from over 1200 customizable parts.
You can create your own personal garage and collect your favorite motorcycle choosing from more than 200 motorcycles, including the legendary Sport Moto 2 times, the Supermoto and Naked Café Racers.
Over 30 tracks to tackle, including the legend of Nürburgring Nordschleife and Northwest 200 motorcycle racing.
On Ride 2 does not lack the social part of the game that will allow you to interact with your friends and share your experiences.
The official video of Ride 2
To give you an idea of the game and its potential you can see the official video:
Ride 2 – Conclusions
Ride 2 I must say that I did not mind.
Technically speaking it is well done even if it does not reach levels of excellence in my opinion.
Certainly the main news compared to similar games is the career mode, which will immerse you in the game with a depth that at the moment you will not find in other similar games.
So if you want to become the new digital Valentino Rossi and you like the game type, it is certainly a title to try.
If you liked the article, share it.
Subscribe to my pages and my YouTube channel to keep you updated on my latest articles.
Hello and to the next article
Andrew